Posted:
Monday, December 24, 2018 - 11:00
Is Front Left the new Right Rear?
Getting id of sensor values correct is just so last season...
I've had the 4 amigo's hanging about for a while and finally decided I better fit the replacement sensor that has been kicking around for the last month or two this morning.
Fault codes have been showing an intermittent fault in the right rear sensor.
Usual problem is knowing whether that is right facing the front of the vehicle or right facing the rear.
I'd been assuming right facing the front, but thought I'd double check before replacing.
Logical thing to do is pull the sensor connector and check the voltages with the Nanocom.
So I disconnect the sensor in the rear right wheel arch.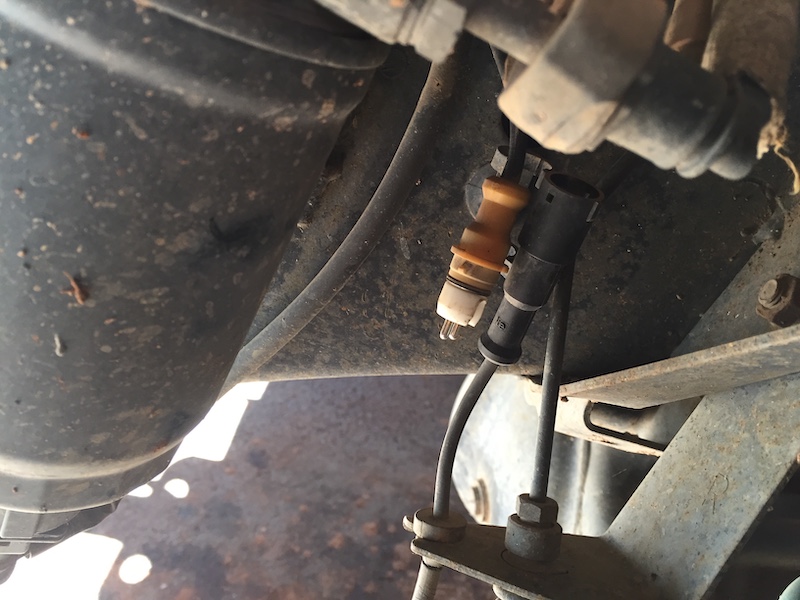 Then check the sensor voltages...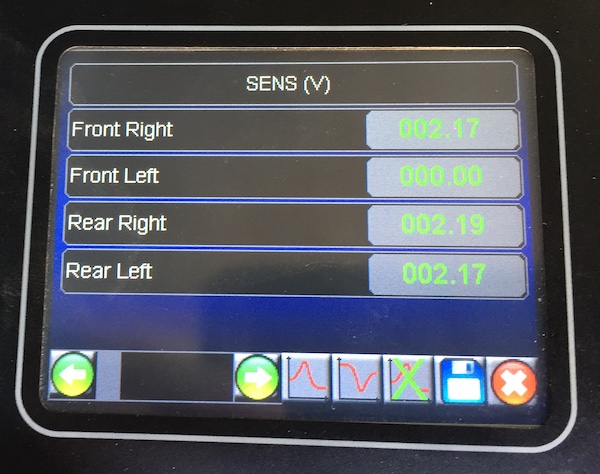 Cyprus, We have a problem..
Fortunately the fault codes are correct, and a quick drive revealed a rear right electrical failure.